Friendly and ready to help.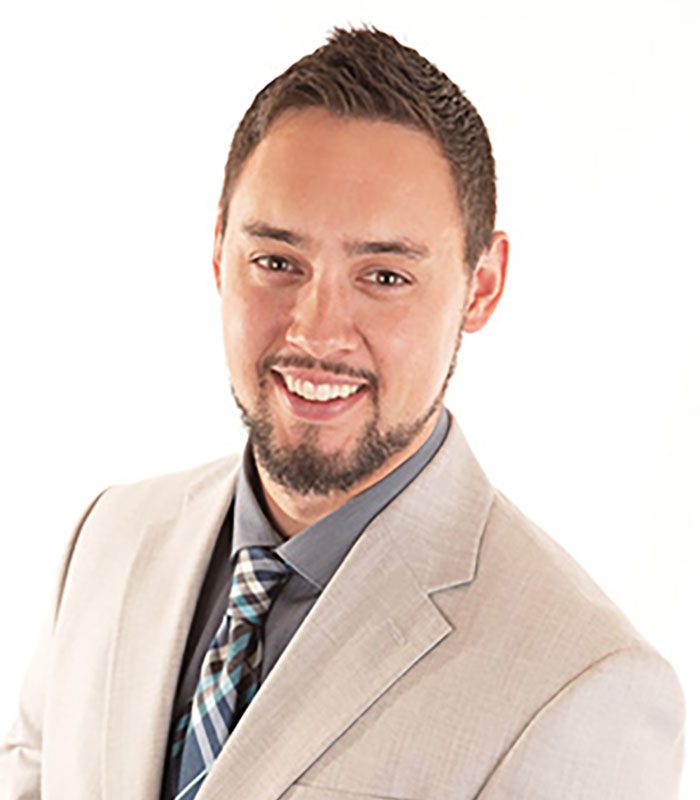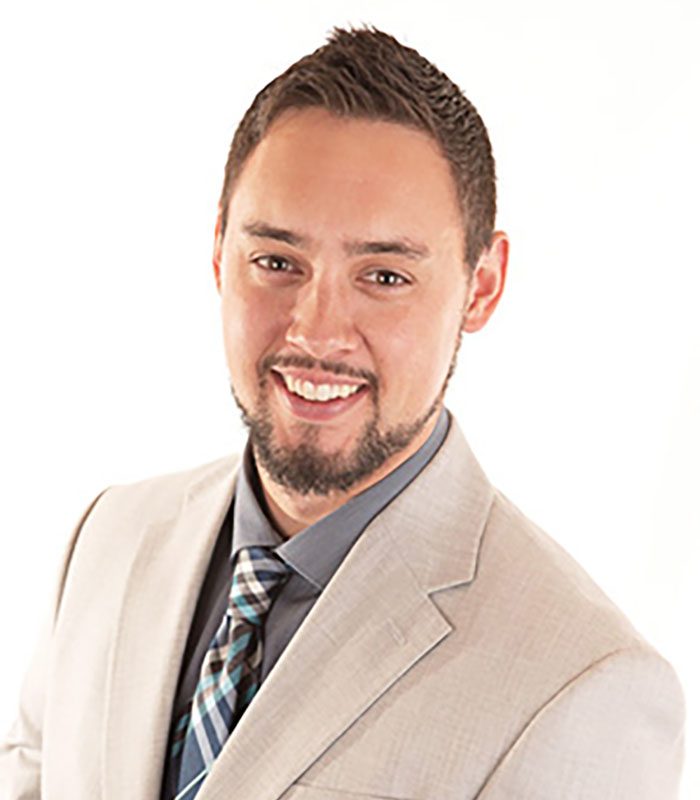 Dustin Grant
Licensed Agent
dgrant@waldoagencies.com
208-780-1172

I started my career with the Waldo Agencies group in 2016. Since joining the company, I've worked in risk management, family business planning, insurance review and placement, and other aspects of the insurance business. I provide support for Waldo's lead producers as we service clients of all types: small businesses, family farms, mid-size healthcare organizations, and larger ag-based organizations. I also help our farm community manage risk by offering access to various Crop Insurance programs. I love to see people and businesses create profit out of risk - my role is to help identify those opportunities
Field-Waldo Insurance Agencies, Inc is an independent insurance agency made up of exceptional, passionate people focused on protecting you from the unexpected.
Let's discuss your insurance.
As an independent agency, we offer multiple options at competitive prices.