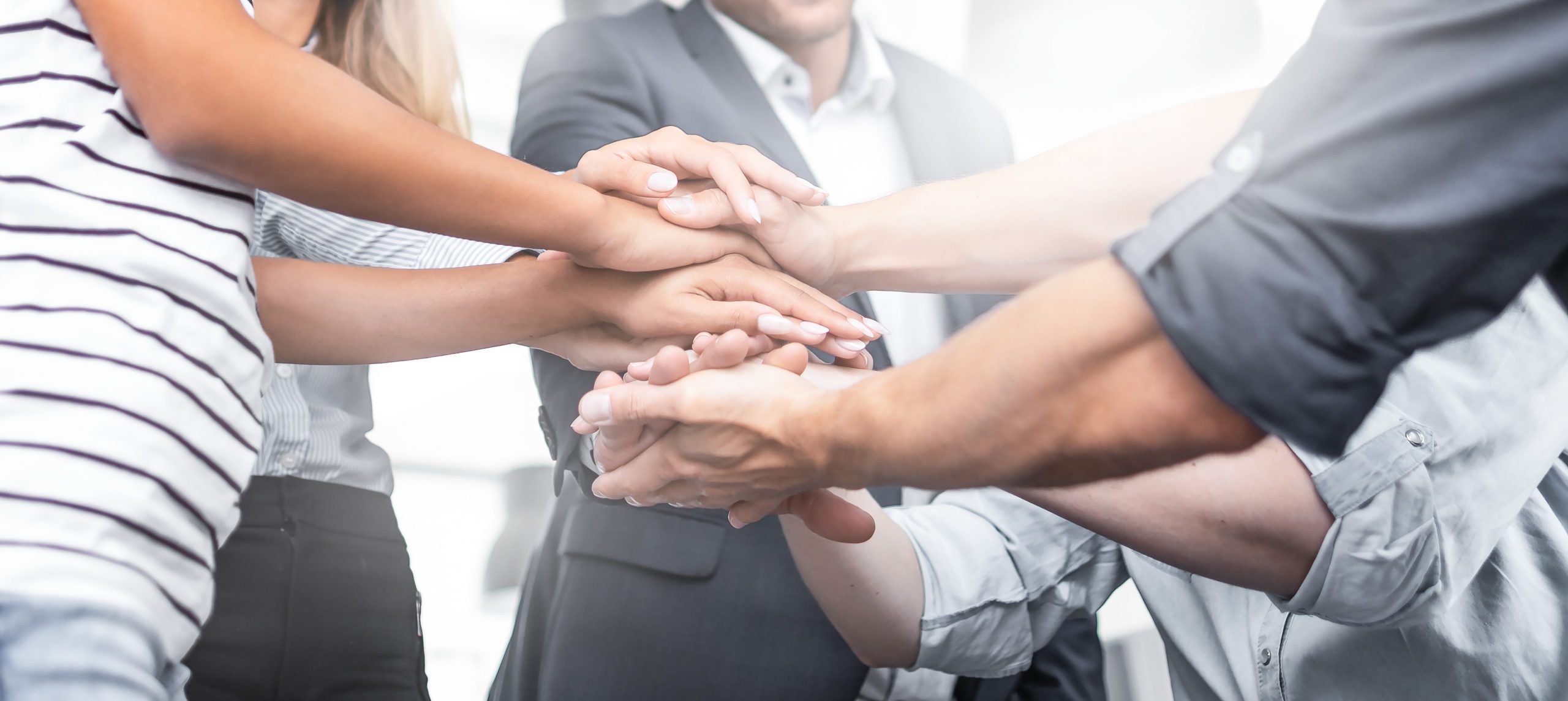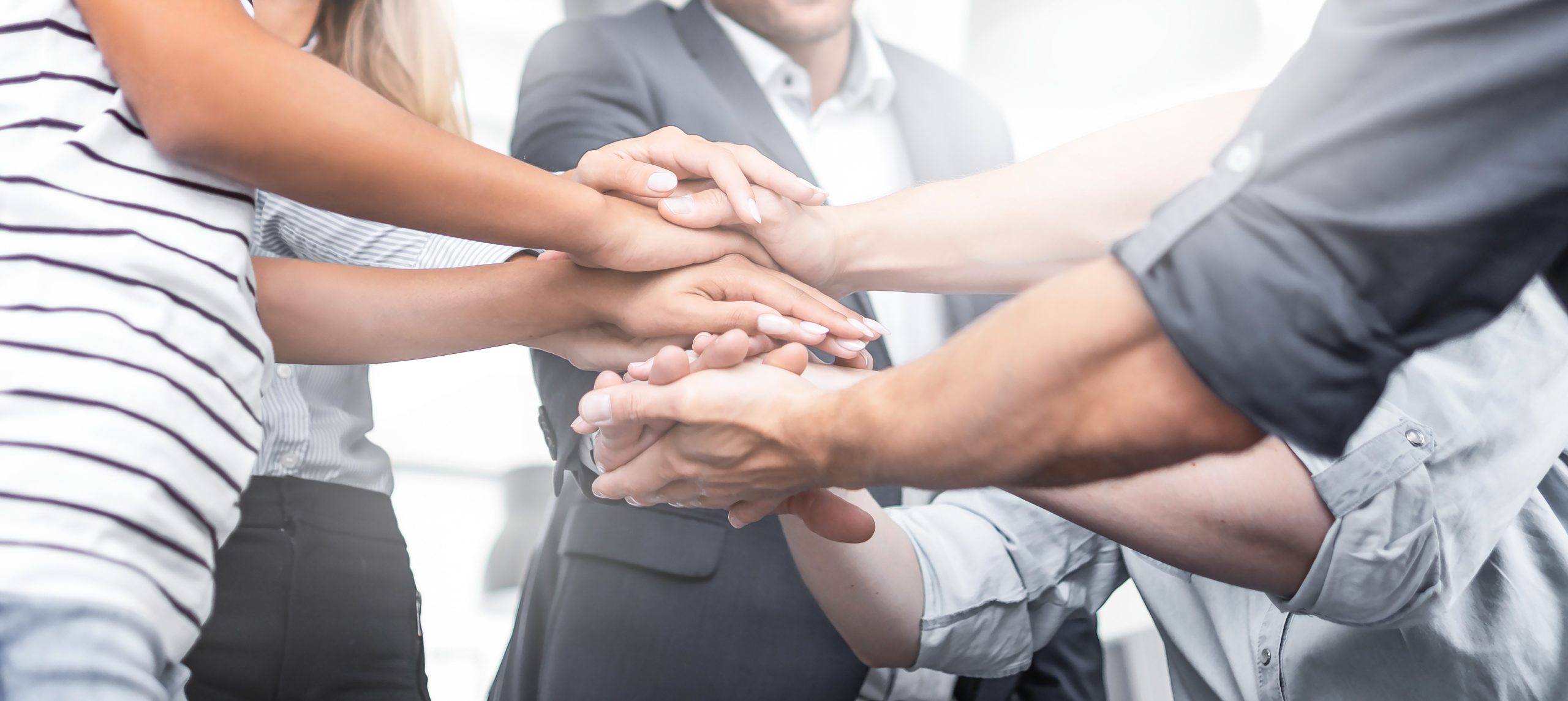 "Who we are"
Culture comes from a French word which means tend to the earth. To grow, cultivate and nurture. The goal is to have a culture that "encourages" our best. Not only to the organization but each other. Tend to the "earth" and it will encourage growth and healthiness. We are the earth, pay attention to each other.
A farmer has a high awareness of the condition of the soil. He's aware of what the soil needs and encourages growth.
Key additives for the soil to give it's best:
Acknowledgement: "I'm glad you're here."
Appreciation: "Thanks for all you do."
Attention: "I'm listening to you."
Participation: "Your ideas are important to me."
"Tending to the earth" produces a culture that will help organizations grow and thrive into the future. Challenge and believe in each other and you'll go further then  ever expected.