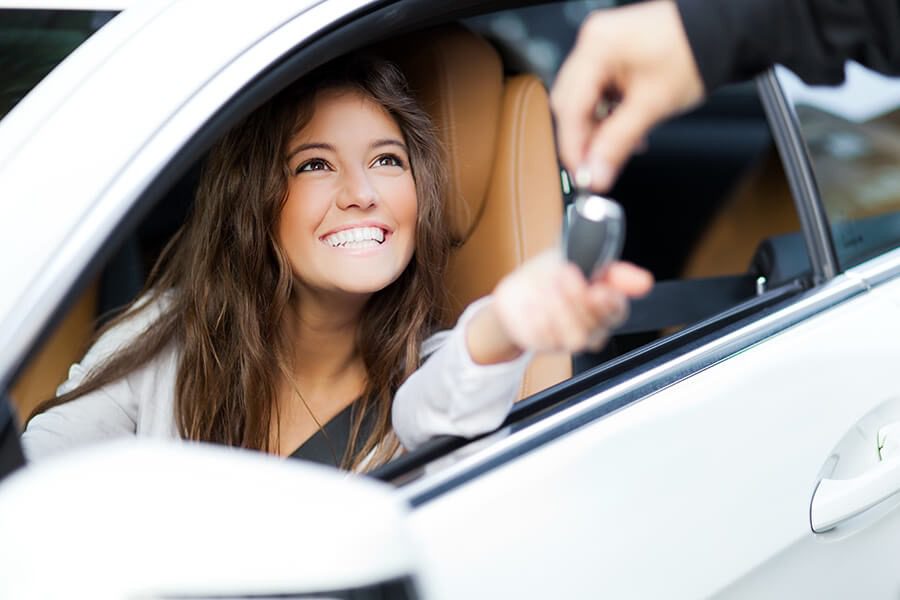 What is hired and non-owned auto insurance, and do you need it?
One of your employee's, John, is using their personal vehicle to run errands for the company. They need to drop by the post office and get the mail and then visit the bank with a deposit. On the way, an accident happens in which John is at fault. There is significant damage to several vehicles and multiple injuries. The cost of repairs and injuries exceeds the liability limits John has on his personal auto insurance. Can your business be liable? Yes, it can.
A lot of business's use vehicles they don't own on a day to day basis. They may rent a car on a business trip or, as in the scenario above, an employee may use their personal vehicle to run company errands. With the use of these vehicles comes an exposure that many business owners don't know that they have and it's putting their assets at risk.
The following article will help you to understand this risk better and the insurance options that are available.
View the Article