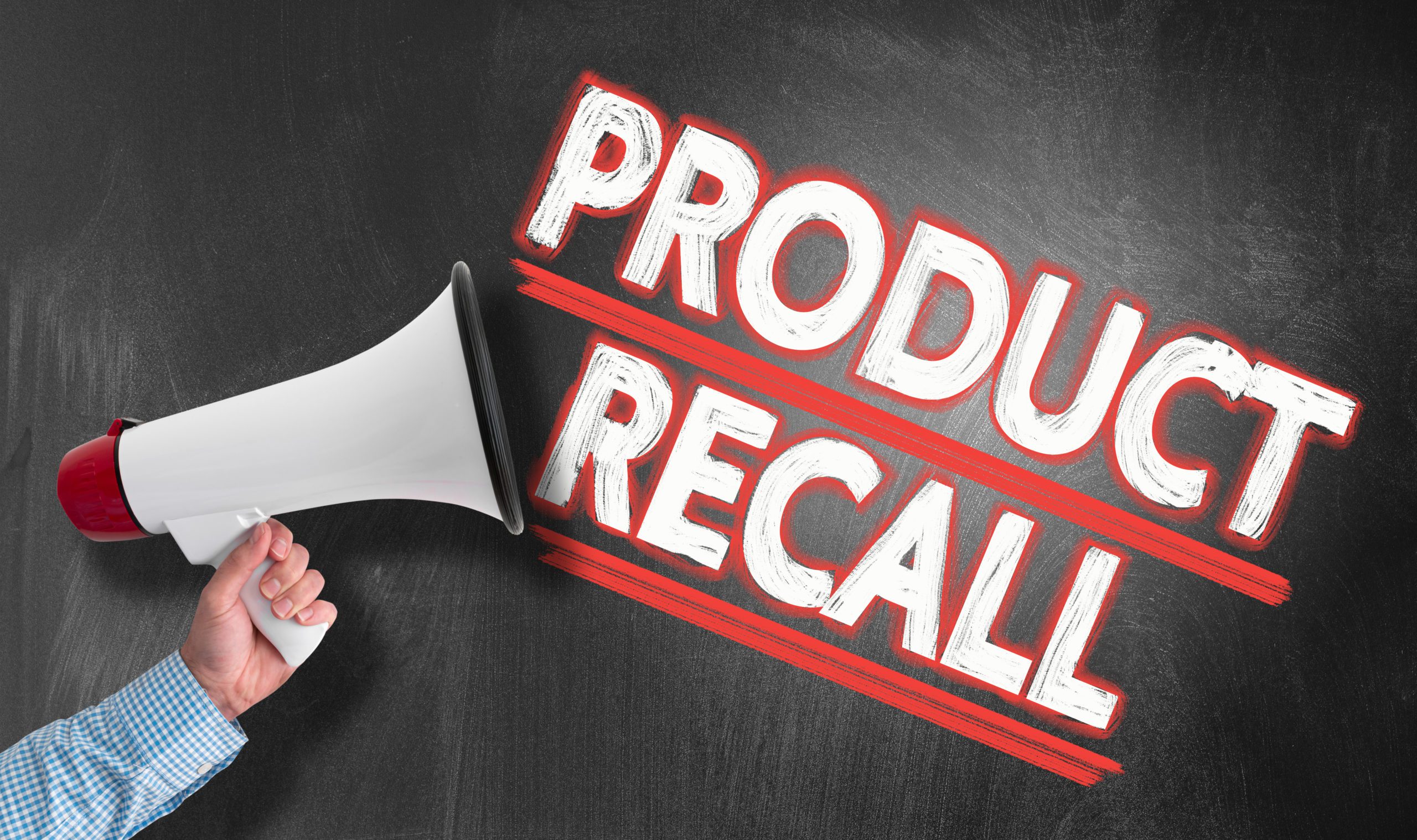 Whether you're a manufacturer, supplier or retailer, your customers expect you to have safe and reliable products. And while you may do everything in your power to ensure your goods are fit for sale, exposures such as design flaws, manufacturing defects, inadequate warnings and unclear instructions can all negatively affect product safety. In the event that one of your products harms a customer or other stakeholder, they can sue your business, leading to costly legal fees and settlements that can easily amount to six figures or more. What's more, following a product issue, organizations must take corrective actions to curb losses and preserve their reputation. This can include carrying out a product recall, which is a complex and heavily regulated process.
In general, a product recall refers to the act of returning, exchanging or replacing a product in the marketplace after a defect is discovered. These defects can be anything that hinders a product's performance, harms consumers or creates potential legal issues for producers. In the U.S., consumer product recalls are typically triggered when a manufacturer or other stakeholder reports an issue to the Consumer Product Safety Commission (CPSC)—the governing body responsible for developing uniform standards and addressing safety issues with consumer products. The CPSC, which has jurisdiction over approximately 15,000 different types of consumer products, was established after the Consumer Product Safety Act (CPSA) was passed in 1972. The act gives the CPSC the authority to pursue recalls and ban products under certain circumstances.
If you are a manufacturer, importer, distributor or retailer of consumer products, you're likely subject to CPSA requirements. As such, it's important to be prepared with a plan—one that allows you to mobilize quickly following a product recall, avoid substantial civil penalties and ensure the longevity of your business.
Our Product Recall guide is designed to help organizations of all kinds implement and execute a recall plan of their own. It contains a general overview of recalls, highlighting applicable compliance requirements and providing supplementary tools all manufacturers, suppliers and retailers should have at their disposal. Please contact our agency today to learn more.