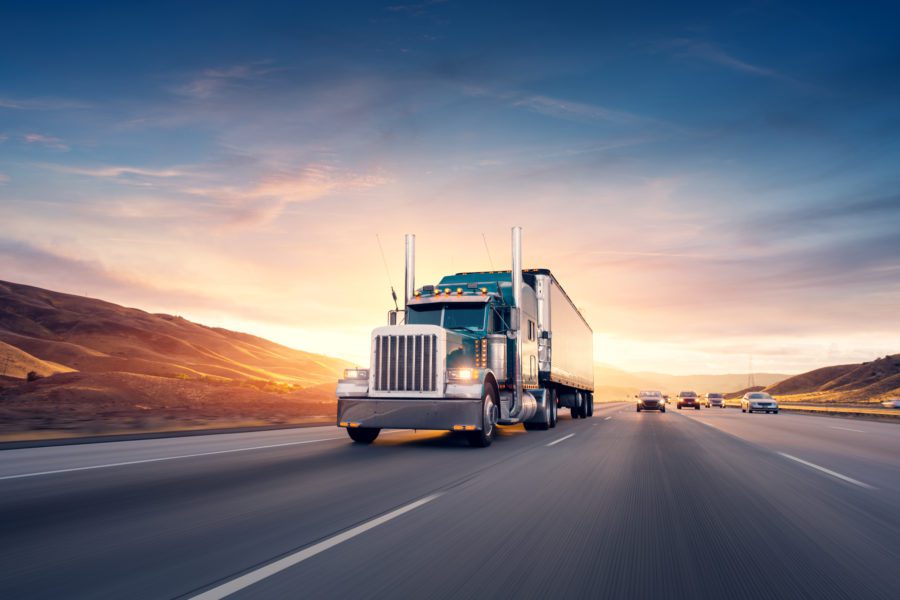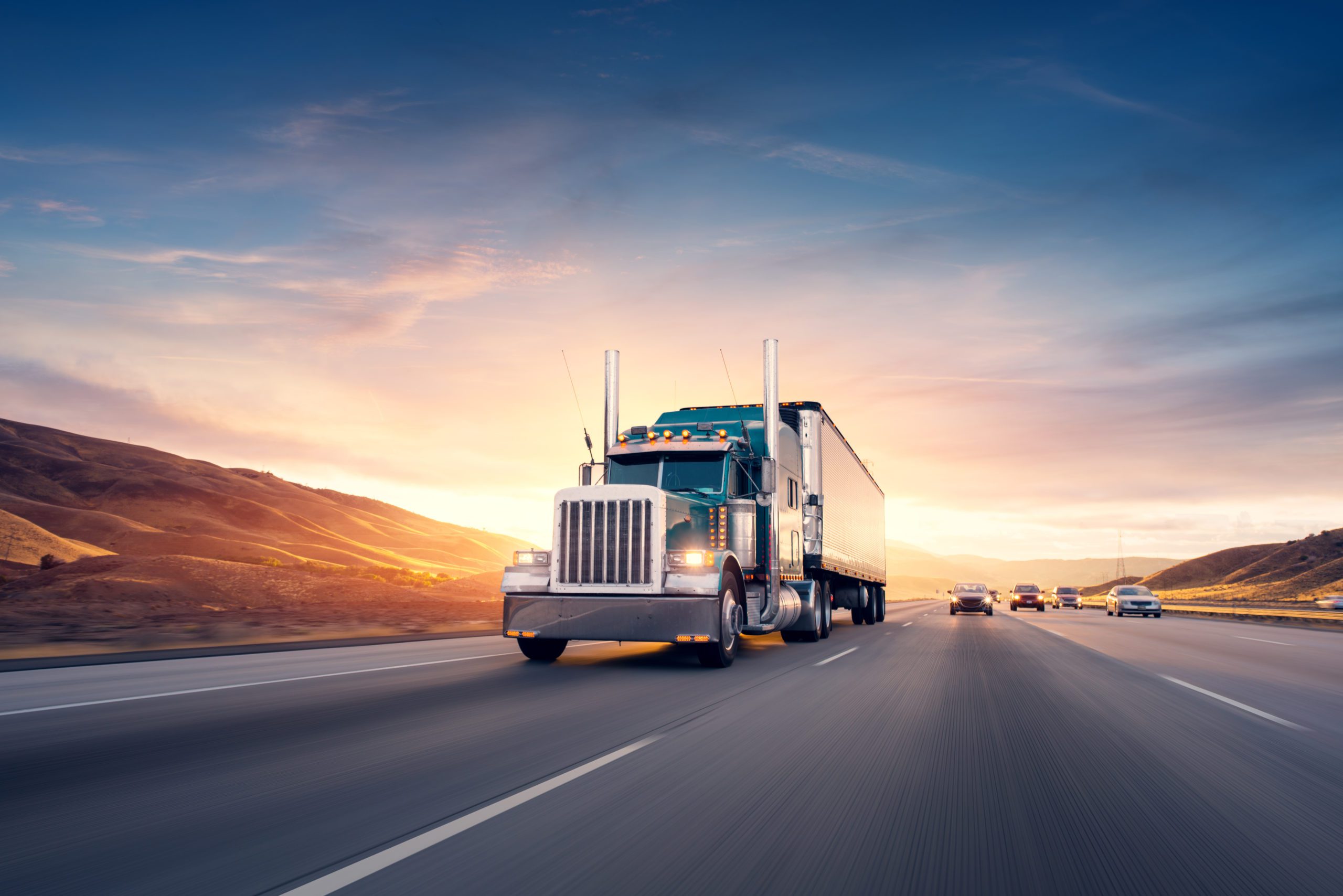 The FMCSA Publishes Four Key Changes to HOS Rules
The Federal Motor Carrier Safety Administration (FMCSA) recently published a final rule, which updates hours-of-service (HOS) rules in an effort to provide greater flexibility to commercial motor vehicle drivers and increase safety on America's roadways.
Specifically, the FMCSA announced four key changes to HOS rules, which will go into effect 120 days after its publication in the Federal Register:
The 30-minute break rule—The final rule enhances flexibility regarding the 30-minute break rule, which requires drivers to take a break after eight consecutive hours of driving. Under the final rule, these breaks can be satisfied using the "on duty, not driving" status. Previously, drivers had to take 30-minute breaks using the "off duty" status if they wished to drive beyond eight consecutive hours during their workday.
The sleeper-berth exception—The final rule modifies the sleeper-berth exception, allowing drivers to split the 10-hour minimum off-duty requirement into two separate periods. Specifically, drivers can choose an 8/2 or a 7/3 split. Neither period would count against the driver's 14-hour driving window.
The adverse driving conditions exception—In the event drivers encounter unexpected weather or traffic conditions, the final rule extends the maximum window during which driving is permitted by two hours. For truck drivers, this means the adverse driving conditions exception will allow for up to 13 hours of driving within a 16-hour window.
The short-haul exception—The final rule changes the short-haul exception, lengthening the driver's maximum on-duty period from 12 to 14 hours. The final rule also extends the distance limit within which the driver may operate from 100 air miles to 150 air miles.
These changes, which have been in the works since 2018, were made based largely on feedback the FMCSA received from over 8,000 public comments from truckers, carriers, safety advocates, law enforcement officials and residents during listening sessions held around the country. Notably, the FMCSA believes the final rule will save the U.S. economy and American consumers nearly $274 million annually.
To read the final rule in its entirety, click here.