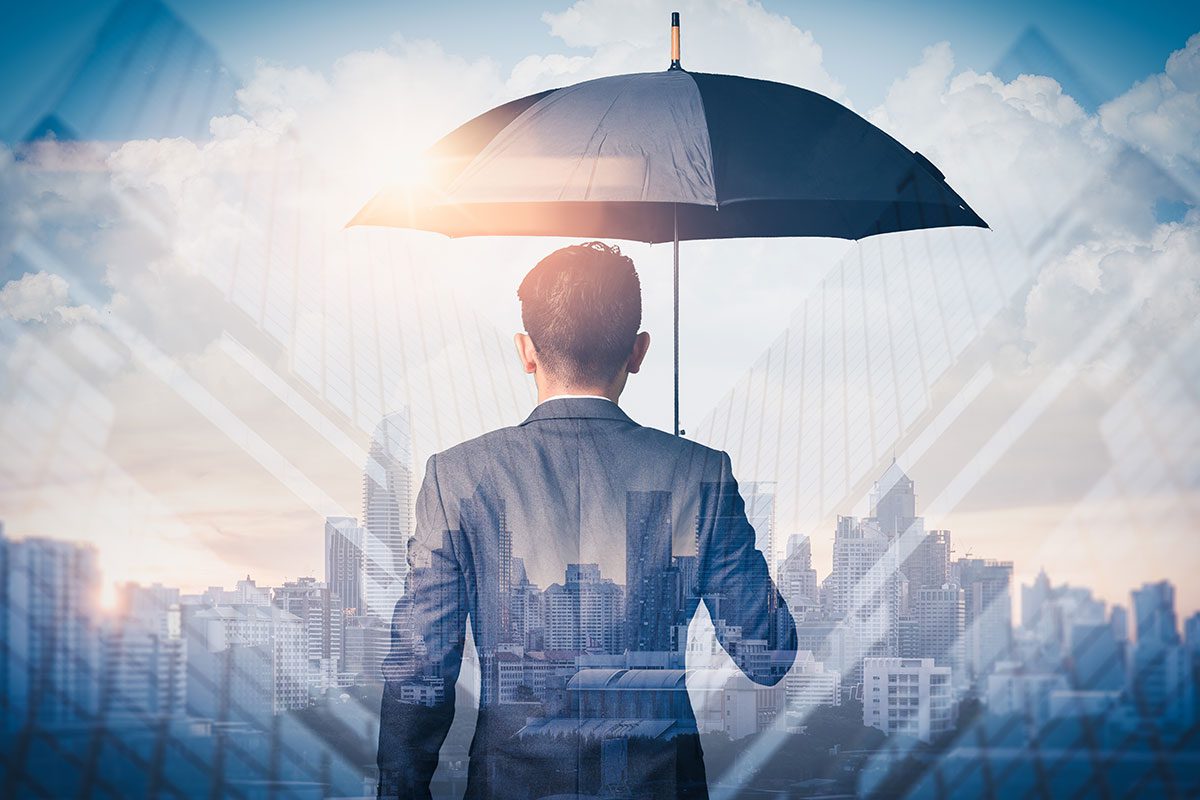 What is reinsurance?
Did you know that insurance companies purchase insurance for themselves? It's called reinsurance. Reinsurance limits the amount of loss an insurer can potentially suffer. It insulates the insurance company from monetary ruin, which protects their clients from uncovered claims. Basically, an insurance company is spreading out the risk of loss to another insurance company.
Real world example of how it works.
For example, let's say a small insurance company collects an annual premium of $2,000,000 from its policyholders. During the year, a wildfire rips through their territory creating significant damage. Covered losses well exceed the amount of premium received. How are the policyholders protected? By reinsurance. A portion of the premium received by its policyholders was used to purchase reinsurance that will pay out in the event of extraordinary large losses. There are 2 positive impacts that reinsurance has on the consumer. First, in the event of large losses, there is the assurance that claims will be paid. And two, reinsurance keeps rates from spiraling out of control when and if a catastrophe strikes.
How can you benefit from reinsurance?
You might ask the question, "Can our organization buy coverage directly from the reinsurance carriers?" The answer is yes, but only if you've formed your own captive insurance program. A captive is an insurance company that a business creates to insure its own risk. It gives businesses more control over cost and allows them to retain the underwriting profits accumulated through the program. Click on the link below to learn more about captives and if they're the right fit for you and your organization.
View the Article